Caltron Clays & Chemicals
Caltron Clays & Chemicals Pvt Ltd is No.1 Pharmaceutical and Cosmetic Raw Material manufacturers and suppliers in India. Caltron Clays is an ISO 9001 Certified & CRISIL rated company, the only of its kind in the minerals industry. Caltron Clays is a recognized export house specializing in the processing and export of mineral, oxide, and chemicals.
CALTRON is in it's 20th year of successful functioning. Caltron has over the years gained it's recognition and reputation of being a world class manufacturer of natural calcium sources. A company proudly boasts of an exhaustive lists of quality certifications which includes ISO 9001, ISO 22000, ISO 14001, ISO 18001, HACCP, HALAL, KOSHER, VEGAN, ECOCERT ORGANIC, SMETA 4 pillar, WHO-GMP compliant and DUNS registered company. Our commitment to quality product is reflected by our tag line "A compliment to Supplement". Having a Corporate office in Mumbai, India and 2 manufacturing sites in India. Caltron also has under offering various other natural sources of minerals, chelated minerals, Natural Cosmetic ingredient to cater to a wide array of customers.
We Have Built an Enviable Reputation
Products
We manufacture pharmaceutical raw materials, cosmetic raw materials, oil and gas drilling chemicals, minerals, and animal feed supplements.
Markets
Our major market encompasses Caribbean, South/West Africa, North Europe, Middle East, South/West Europe, Southeast Asia, and North America.
Vision
Caltron was visualized by Mr. S.N. JAIN the Managing Director of the company who molded the success of the company.
Caltron Clays is a top Pharmaceutical Raw Materials manufacturing company and supplier in India. Caltron is the leading manufacturer of Algae Calcium Powder or Algae Calcium Carbonate in India. Caltron competes globally with the best available calcium sources in the world. Caltron Clays supplies Pharmaceutical Raw Materials worldwide.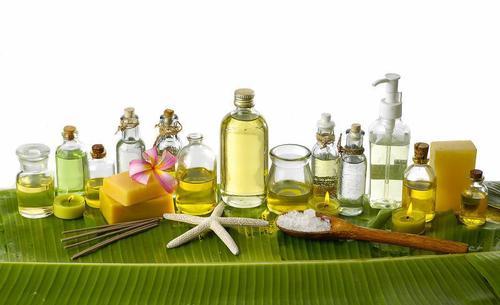 Caltron Clays is a top Cosmetic Raw Materials manufacturing company and supplier in India. Caltron Clays & Chemicals is one of the renowned names in Cosmetic Industry for the Cosmetic Raw Materials and their "Quality & Standards". Caltron Clays supplies Cosmetic Raw Materials worldwide.
Product's and Services at per International Standards
We provide innovative product solutions for sustainable progress. Our professional team works to increase productivity and cost effectiveness on the market.
Expanding
beyond imagination
We are a company driven by values, knowledge, and relationships. We invest in customer relationships and strive hard to grow it by delivering quality results and customer service. Our satisfied clientele is the most important contributors to our success. We have successfully built long and mutually beneficial relationships with our international clients in over 40 countries worldwide. Our services are at par with international standards.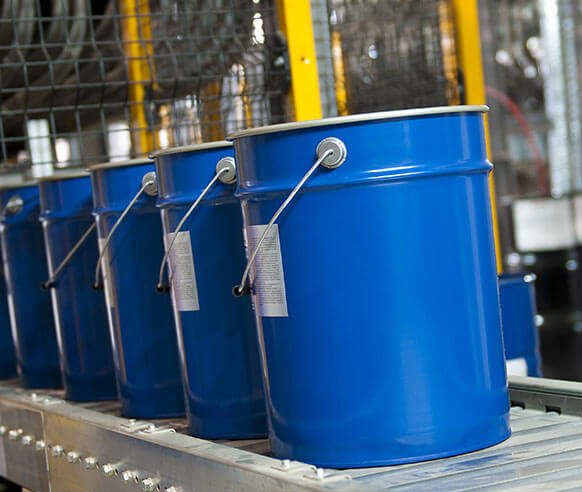 Our Skill
What We Achieved
We achieved recognition in U.K, Italy, Germany, Belgium, USA, Japan, Canada, Kenya, Ghana, Tanzania, South Africa, Saudi Arabia, Philippines, UAE, Singapore, Taiwan, Thailand, etc