We Have Built an Enviable Reputation
Caltron Clays & Chemicals Pvt. Ltd. was established in the year 2000 as a minerals and chemicals processing industry. The company was established with the vision of becoming the first Indian mineral oriented company to set new levels of quality, customer service and standardization and the same has been achieved by the company in its more than a decade working. Caltron was the vision of Mr. S.N. JAIN the Managing Director of the company who has moulded the working and the growth of the company as he had visualized. The company is having state of the are manufacturing facility with all modern. The company is geared up to face new challenges as it believes, growth and success can be attained only when the vision and the desired system is in place.
" The company is an ISO 9001 certified and CRISIL rated company, the only of its kind in the mineral industry "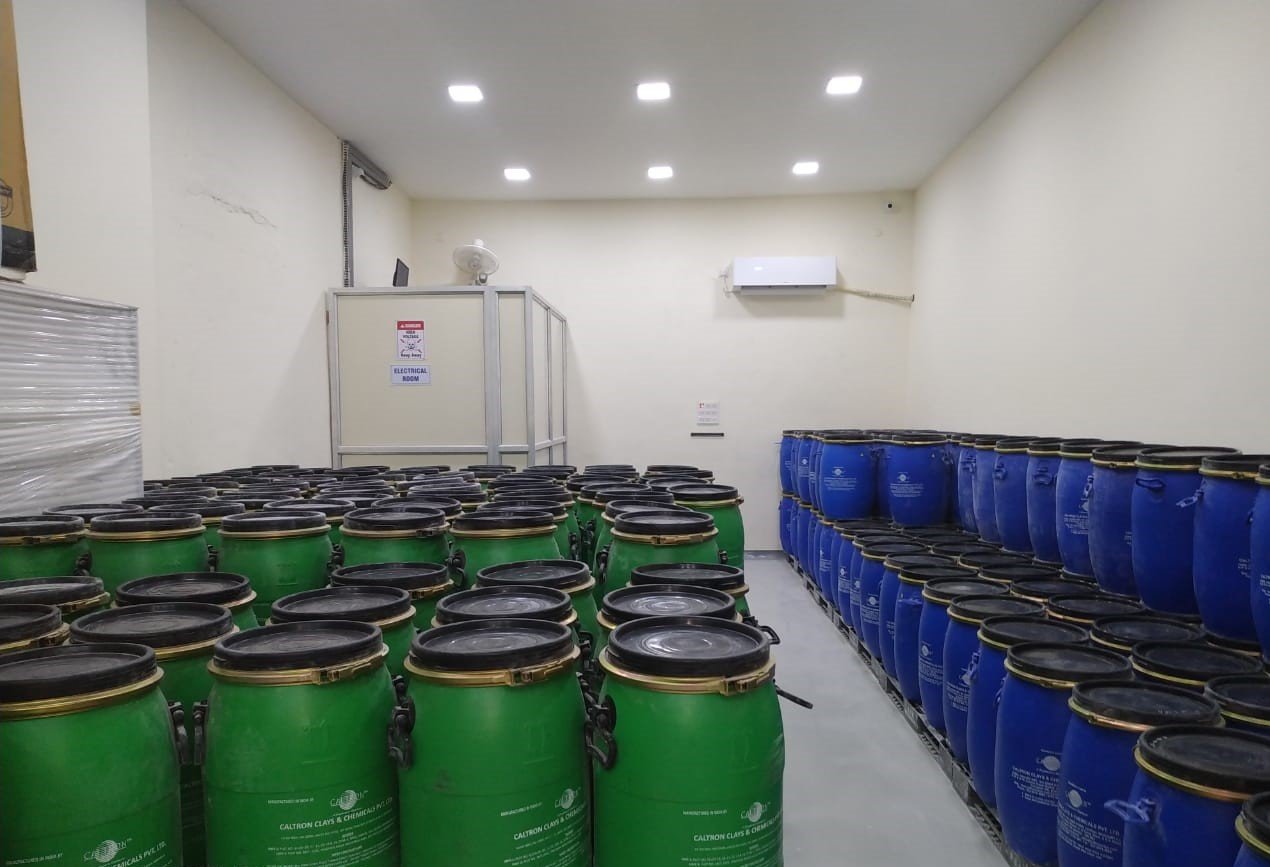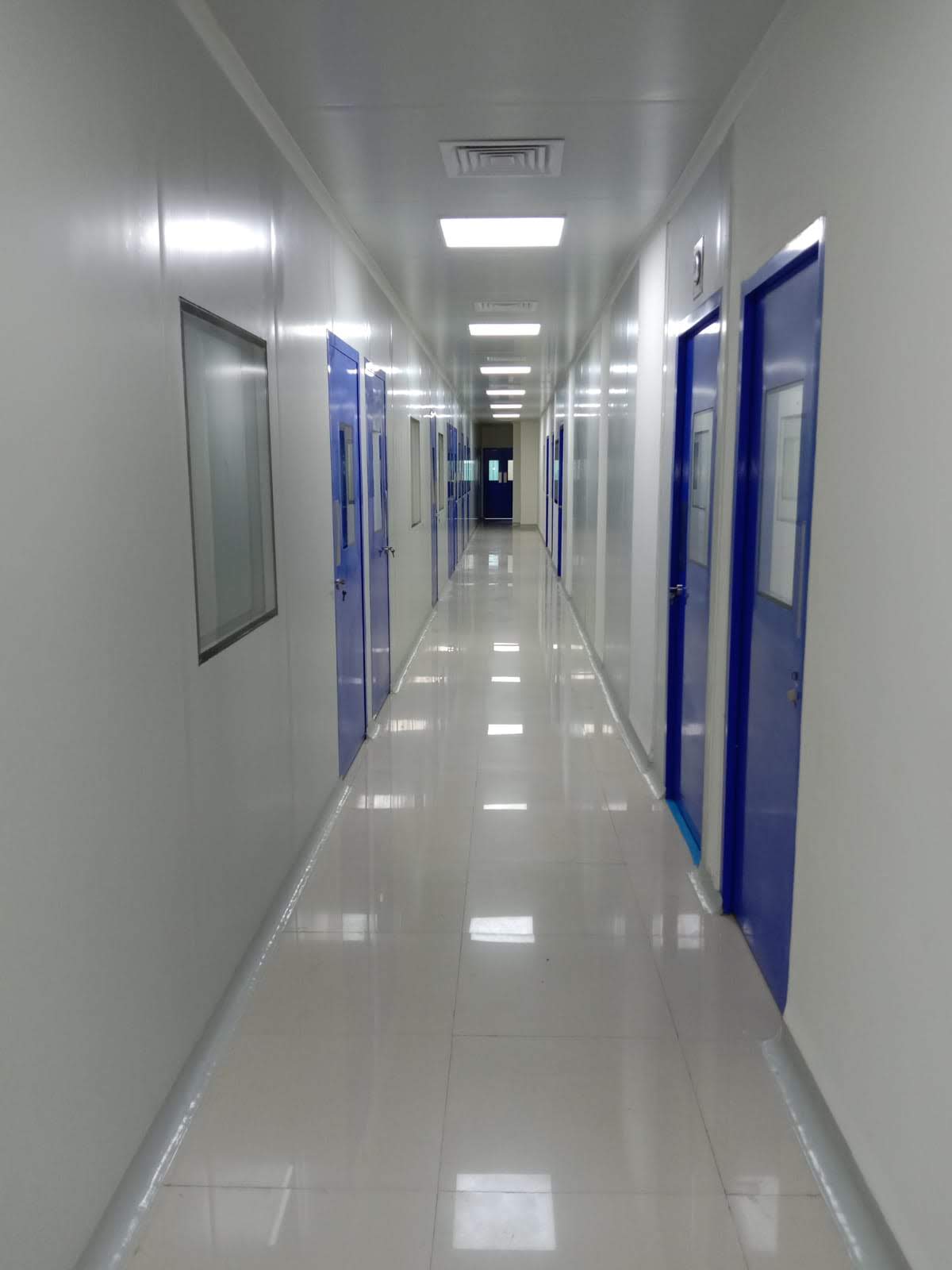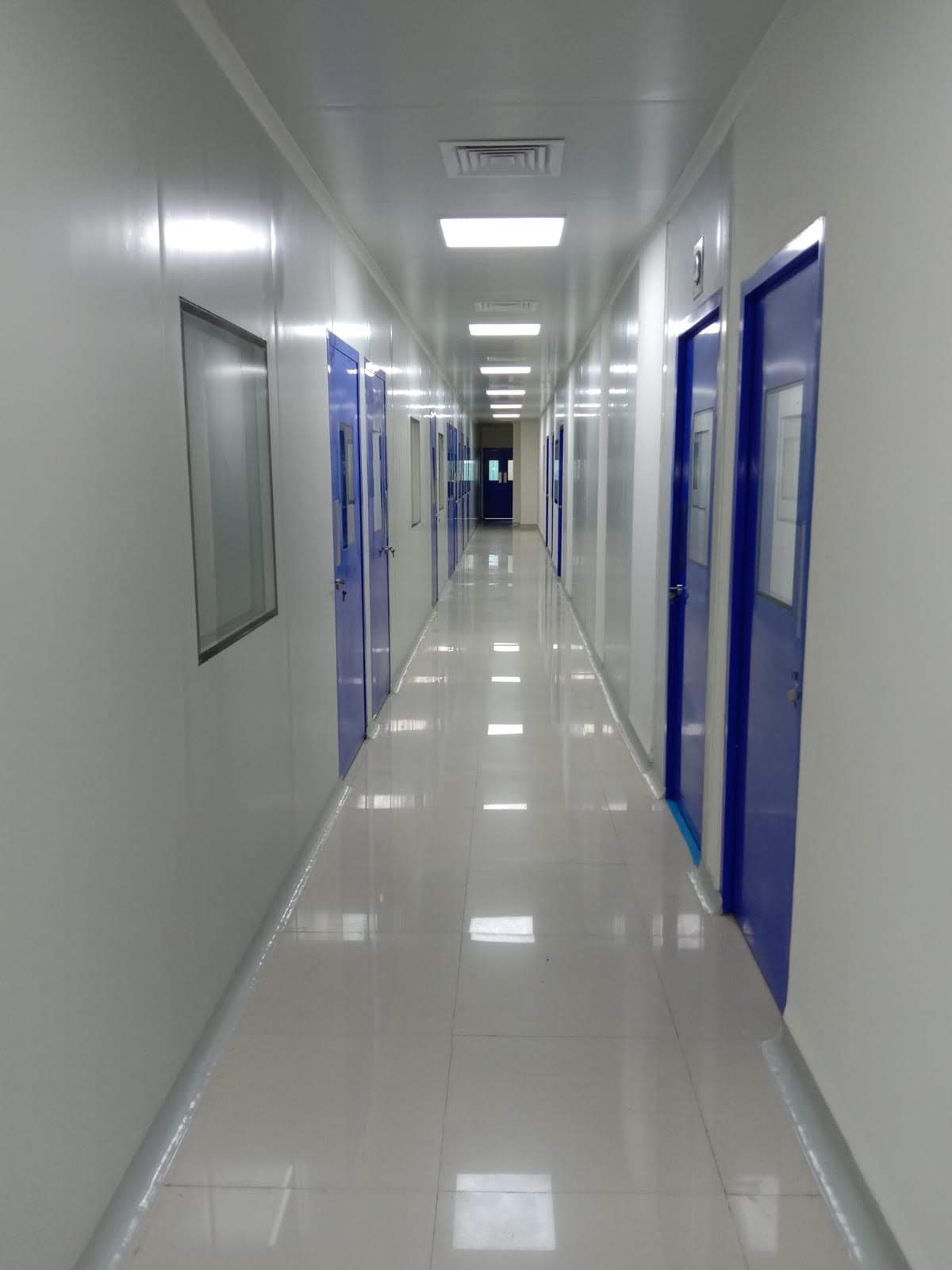 Infrastructure
Our Essence
We have two manufacturing plants that are strategically located and equipped with modern machinery and testing facilities to ensure consistent quality. The administrative office and the warehouse are both suitably located in the port city of Mumbai, The commercial capital of India and South Asia's leading business centre. We have our marketing office in Wyoming USA to cater to local demands.
Quality
Our Excellence
The company's products and services are at par with international standards to compete with the best in the world. The company's guiding principle is to provide total customer satisfaction and to achieve this, we strive to improve upon the quality of our products and services. We are a Government of India recognized export house.
Relationship
Our Network
We have successfully built long and mutually beneficial relationships with our international clients in over 40 countries worldwide. We have an established distribution network in U.K, Italy, Germany, Belgium, France, Spain, Poland, Russia, USA, Japan, Africa, Saudi Arabia, Philippines, UAE, Singapore, Thailand, Pakistan, Nepal, Sri Lanka, Vietnam, South Korea, Brazil, Malaysia, Bangladesh, New Zealand, China, Cambodia, etc.