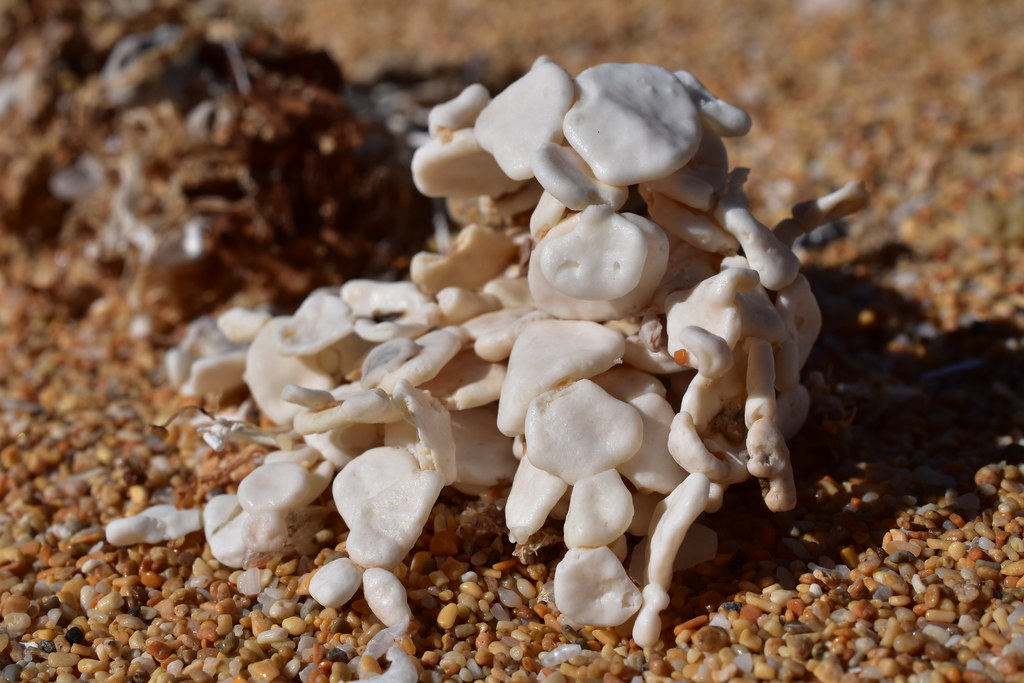 Caltron's Algae Calcium Powder
Caltron is the leading manufacturer of Algae Calcium Powder in India marketed by the brand name "AL-g-CAL". Caltron has developed this specific grade with the intention of competing globally with the best available calcium sources in the world. Caltron's Algae Calcium Powder is manufactured using the best available algae plants. Keeping thorough checks at every stage of production from raw material procurement till material leaves our plant. We provide the most authentic Algae calcium Powder in the country.
Owing to our deep expertise and knowledge in the pharma field for more than 2 decades and our continuous R&D we have developed this Algae Calcium Powder in India.
Sourced from the cleanest and pristine waters of the Far East Asian region, our product is produced using the best algae sea-weeds. We have 2 grades of algae calcium in offering (Lithothamnion & Chlorophyta). Both have their unique characteristics and advantages
Rhodophyta (Lithothamnion Calcareum)
The Litahothamnion Calcareum sea-weed or Red L.Coralloides, is a calcified sea-weed which is washed away up to the shore. It is this calcified form of sea-weed that we use to extract the purest form of calcium powder from. This grade has a calcium content of NLT 35% and Magnesium of NLT 2.2% as a part of 74 trace minerals.
Chlorophyta
The calcium is derived from Chlorophyta sea-weed. Apart from the chlorophyte content, the calcium derived from Chlorophyta sea-weed also contains 74 trace minerals. The availability of these species is rare as compared to other species of algae sea-weed.
Why Algae Calcium
Known as Plant calcium, Vegan calcium, Sea-weed Calcium. It is a naturally derived source suitable for vegetarians and Vegan population (Approved by VEGAN AUTHORITY). Owing to its natural characteristics of being highly fibrous, which helps in proper absorption of Calcium by the body. Unlike other synthetic sources of calcium which results in kidney stones if consumed for a prolonged period of time. Our Algae Calcium becomes bio-available in the body for maximum absorption along with Magnesium and trace minerals for better Bone Mineralization.