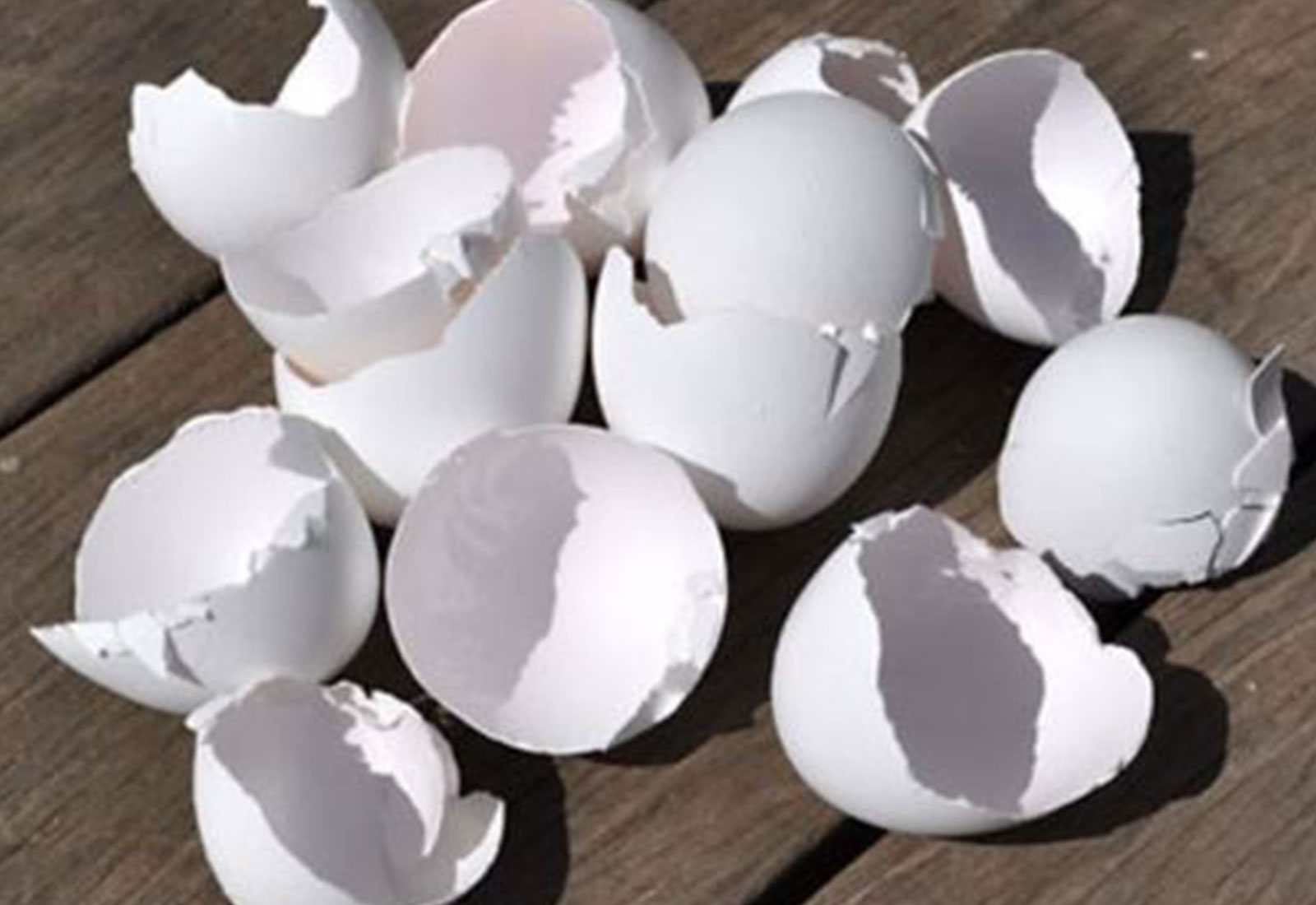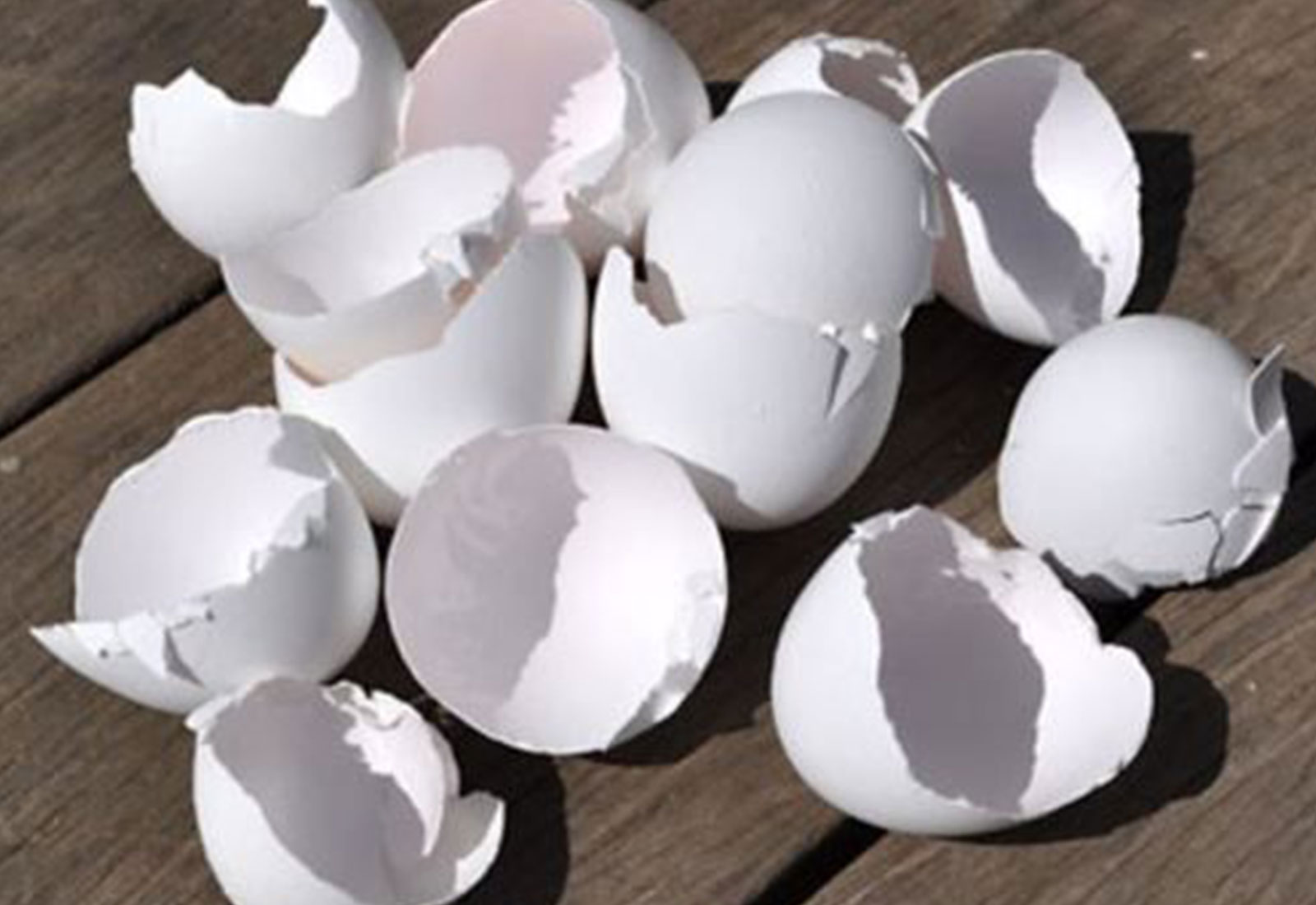 Caltron's Egg Shell Calcium Powder
Caltron has developed another natural source of calcium from hard egg shells. These shells are collected from high quality layer farms. The shells are thoroughly washed and heated to ensure no Microbial contamination is passed on to the final product. A natural form of Calcium, egg shells dissolves in acids. The acidic condition of stomach helps in dissolving the fine powder, thereby absorbing maximum amount of elemental calcium from it into the blood streams.
The composition of the egg shell is approximately 98.2, 0.9, 0.9% Calcium carbonate, Magnesium and Phosphorous (phosphate) respectively. One whole medium sized eggshell makes about one teaspoon of powder, which yields about 750 – 800 mgs of elemental calcium. The composition of an eggshell is very similar to that of our bones and teeth. It is recommended that people with osteoporosis take 400-500 mg calcium per day to supplement dietary sources
Calcium is a nutrient that is essential for strong bones. Ninety-nine per cent of your body's calcium is stored in human bones and teeth. The other one per cent of human body's calcium is found in blood. Blood calcium is necessary to support your body's critical functions such as controlling your blood pressure and maintaining your heartbeat. The calcium in our bones makes up our bone bank.