Phoscal Fish Bone Calcium 
Phoscal Fish Bone Calcium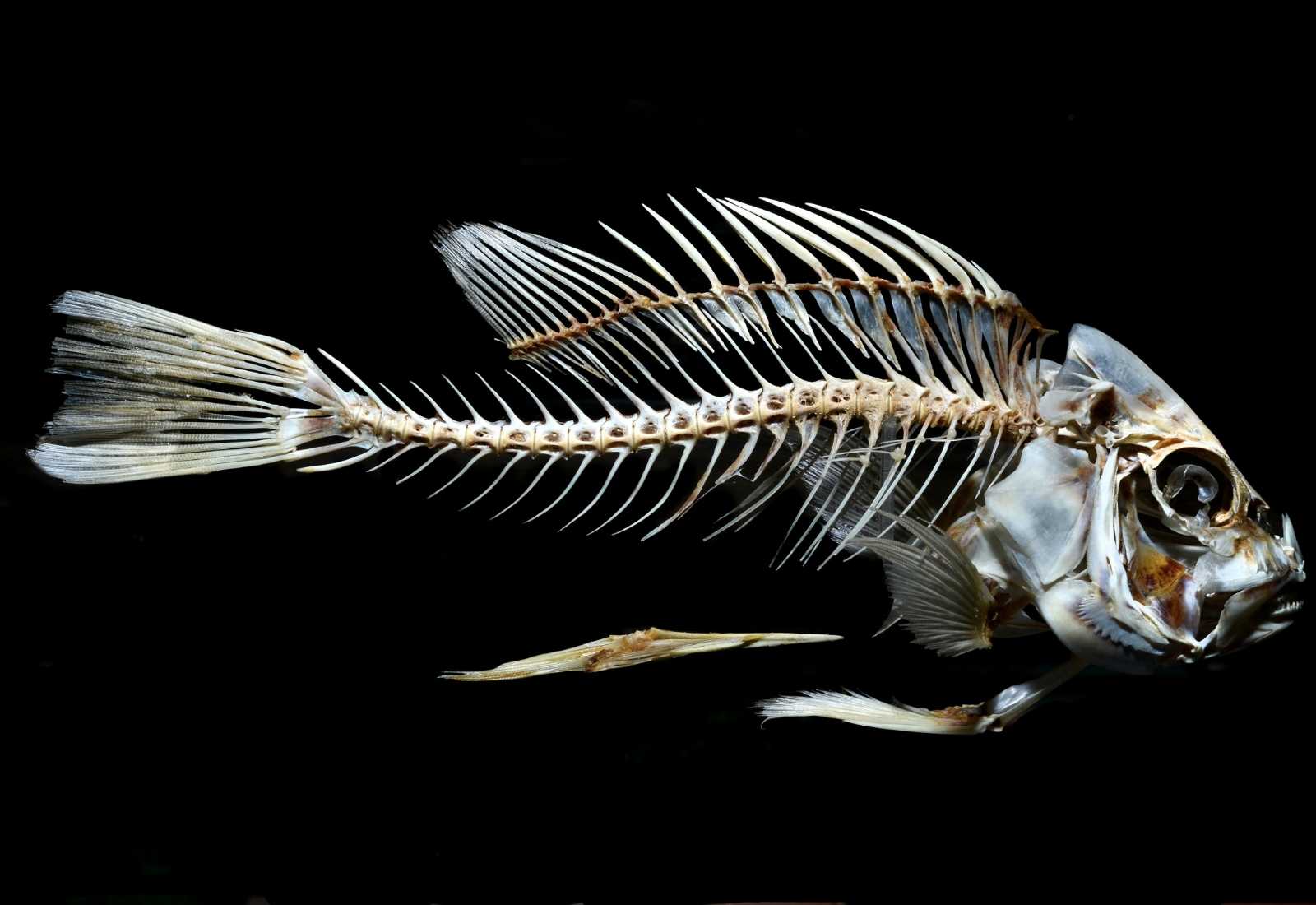 A Natural Occuring Calcium Source
Calcium is an integral part of our system. It is required by our body right from the stage of pregnancy till old age. Not only for strengthening bones but also to perform other body functions.
There are many sources for getting calcium; one of it is derived from fish bones. The fish bones are naturally made up of Calcium, Phosphorus and other elements.
Effective calcium supplements support bone health and function. However, an excellent calcium supplement can provide many other benefits – and not only to the bones. They can help support
your health and body's various systems in other important ways, including promoting better sleep patterns and helping the body get a good night's rest.
Your heart and metabolism need calcium to operate at their best, and when only 21 percent of us consume the recommended amount in our food, the right calcium supplement can help you achieve the full benefits of ingesting more calcium.